High Quality Work

Quick Response

Punctual, Professional Staff

Outstanding Prices

Excellent Product
Mon - Fri: 8:00am - 5:00pm Weekends: By appointment
Reliable Auto Glass Repair in Price, UT Serving Carbon and Emery Counties
If your
vehicle's windows
are chipped or cracked, you need to find a Price, UT auto glass repair shop. At S & V Glass, we fix windows for cars, trucks, RVs, and boats. Our repair team is skilled at delivering high-quality work at an affordable cost. If you want quality service performed by trusted professionals, you need to work with our staff.
Are you tired of peering around the damage on your windshield to make sure the coast is clear? We can replace windshield glass using a precise process designed to deliver a quality result. Plus, we can address the chips and dings in your windows so that they don't turn into cracks while you're driving. We use superb products and materials on all of our repair jobs, so you can be sure the outcome will last.
You don't have to go far to find a dependable Price, UT, auto glass repair shop when you work with S & V Glass. We're the place to turn to when you need a fast, reliable repair. Call us today to get your quote or stop by and visit with us in person.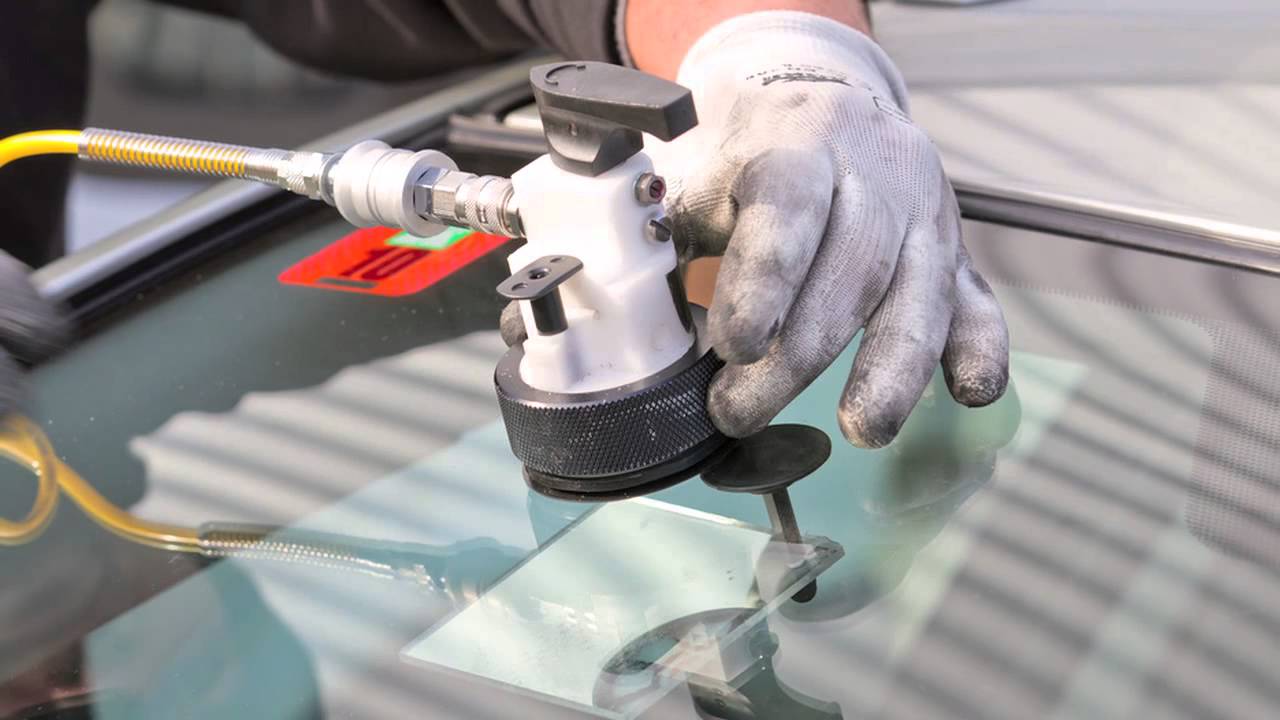 30 West 300 South Orangeville , UT 84537, US